Skip to Content
Structural Foundation Repair
Customized Foundation Repair to Meet Your Needs
Every home has a foundation underneath its structure that helps to distribute the total weight of the house evenly. Your home will start to show signs of damage and will let you know that the foundation is no longer able to properly support the structure. Signs of cracked brick walls, stuck windows and doors, and wall bowing all are signs that you need to have your foundation inspected. Every foundation repair will be different because of the many different factors that can cause issues.
Soil characteristics, soil moisture levels, and foundation type are all factors that cause your foundation to be unable to do its job properly and need repairs. The plans at James Bond Complete Foundation Repair are carefully customized to meet the individual needs of every client and every foundation.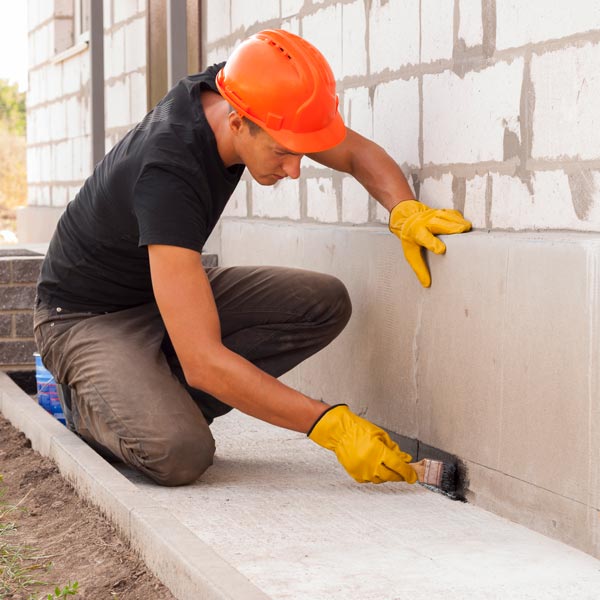 Structural Foundation Repair Options
Structural foundation repair comes in many different forms. No two are exactly the same and will require different treatment options to make sure you can rely on the foundation protecting you and your family. Here are some of the different treatment options that James Bond Complete Foundation Repair can offer:
Commercial and residential foundation repair
Site drainage
Retention wall repair
Interior pier support
No Job Is Too Big or Small
Our team at James Bond Complete Foundation Repair is trained for all techniques needed to help with the repair. We are also equipped to handle any issues faced in the house from the effects of having a damaged foundation. There is no job too big or too small for us and all repairs are backed with our lifetime transferable warranty. Contact us today for all your home's structural foundation needs!